Justin Sun has finally confirmed the rumours about BitTorrent and stated that $tron has successfully acquired BitTorrent and all BitTorrent products. That makes  $tron the largest decentralized Internet ecosystem in the world right now.
Proud to announce @BitTorrent and @uTorrent are now part of the #TRON family. BitTorrent is supported by over 100M active users. Together we are building the future of the decentralized Internet! Stay tuned for updates #TRONBT $TRX @Tronfoundation https://t.co/mQQqUeOaHv pic.twitter.com/eSYY4lWsXI

— Justin Sun🌞 (@justinsuntron) July 24, 2018
BitTorrent protocol retains its status as the world's largest decentralized protocol, once transmitting 40% of daily Internet traffic. BitTorrent created and shaped the protocol, with 70% of BitTorrent users using the product.BitTorrent is the genesis of the decentralization movement.
Developers, entrepreneurs, and the decentralized Web community regard BitTorrent as the original pioneers of decentralization technology. It is the foundation of an open, transparent, shared Internet protocol.
BitTorrent and $tron will combine forces, with the TRON US team merging with the BitTorrent team. BitTorrent possesses a world-class technical talent and solid experience in decentralized protocol technology. Combining the robust capabilities of the two teams will take the technology behind the $tron ecosystem to a whole new level.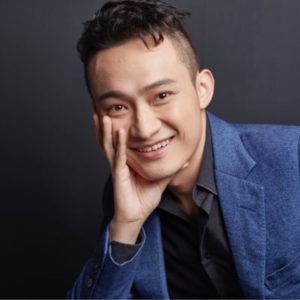 Justin Sun stated :
TRON and BitTorrent share the same vision for a decentralized Web. I believe BitTorrent will gain new life from integrating into the TRON ecosystem, and TRON will continue BitTorrent's protocol legacy